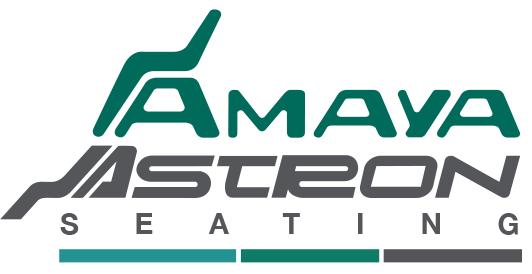 Authorized Amaya-Astron Representative
Jeff Goldwasser is an authorized representative of Amaya-Astron Seating. Amaya-Astron specializes in the manufacture and development of cutting-edge and innovative products to offer customized solutions for the coach market. Our seats and products stand out both for their excellent quality materials and for the constant monitoring in each process of their production. From sale to delivery to the customer, Amaya-Astron is there.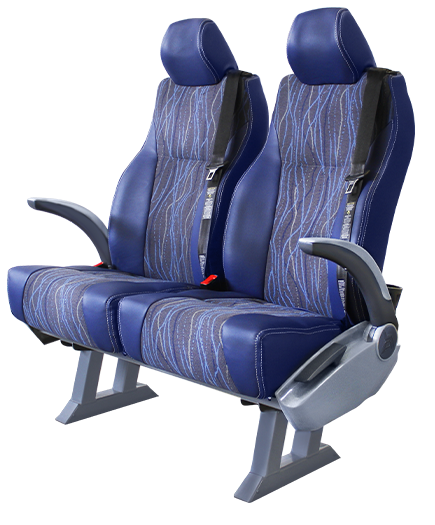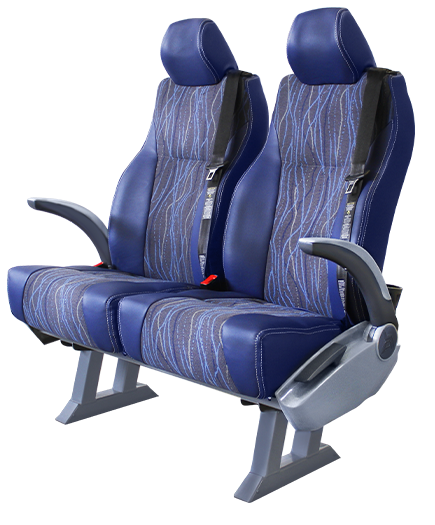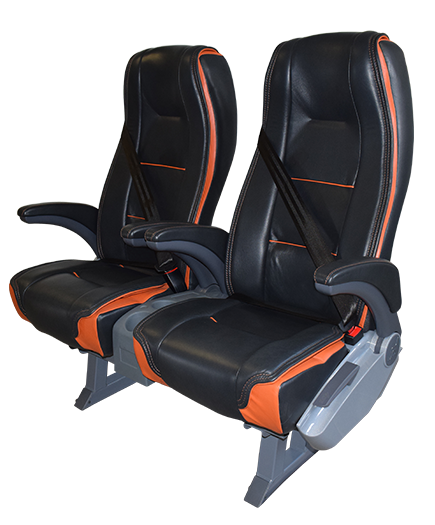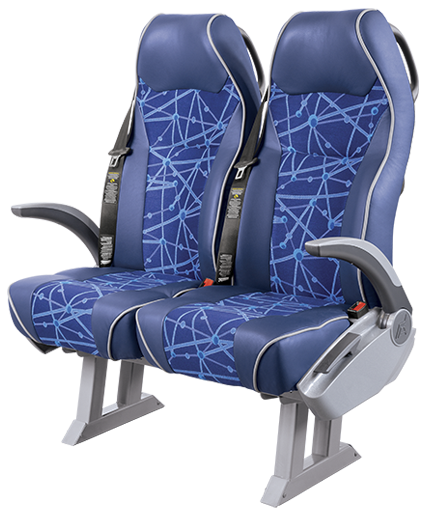 Featuring motorcoaches from these great manufacturers
If you're looking to sell, let me work hard to move your coach. If you're looking to purchase, let me help you locate a coach!

LockNClimb ladders are sturdy, lightweight, and can be easily rolled and set up by one person. These ladders allow technicians to face their work without twisting or overreaching while maintaining proper ergonomic position "within the rails." The ladders come equipped with wide comfort treads which reduce ladder fatigue and help prevent foot thrombosis.
LockNClimb ladders are made for 6 points of contact and are equipped with rubber padding to prevent damage to sensitive electronics and exterior finishes. And, the durability of our ladders is unmatched in the industry with less than a .1% repair rate despite constant use by MRO technicians.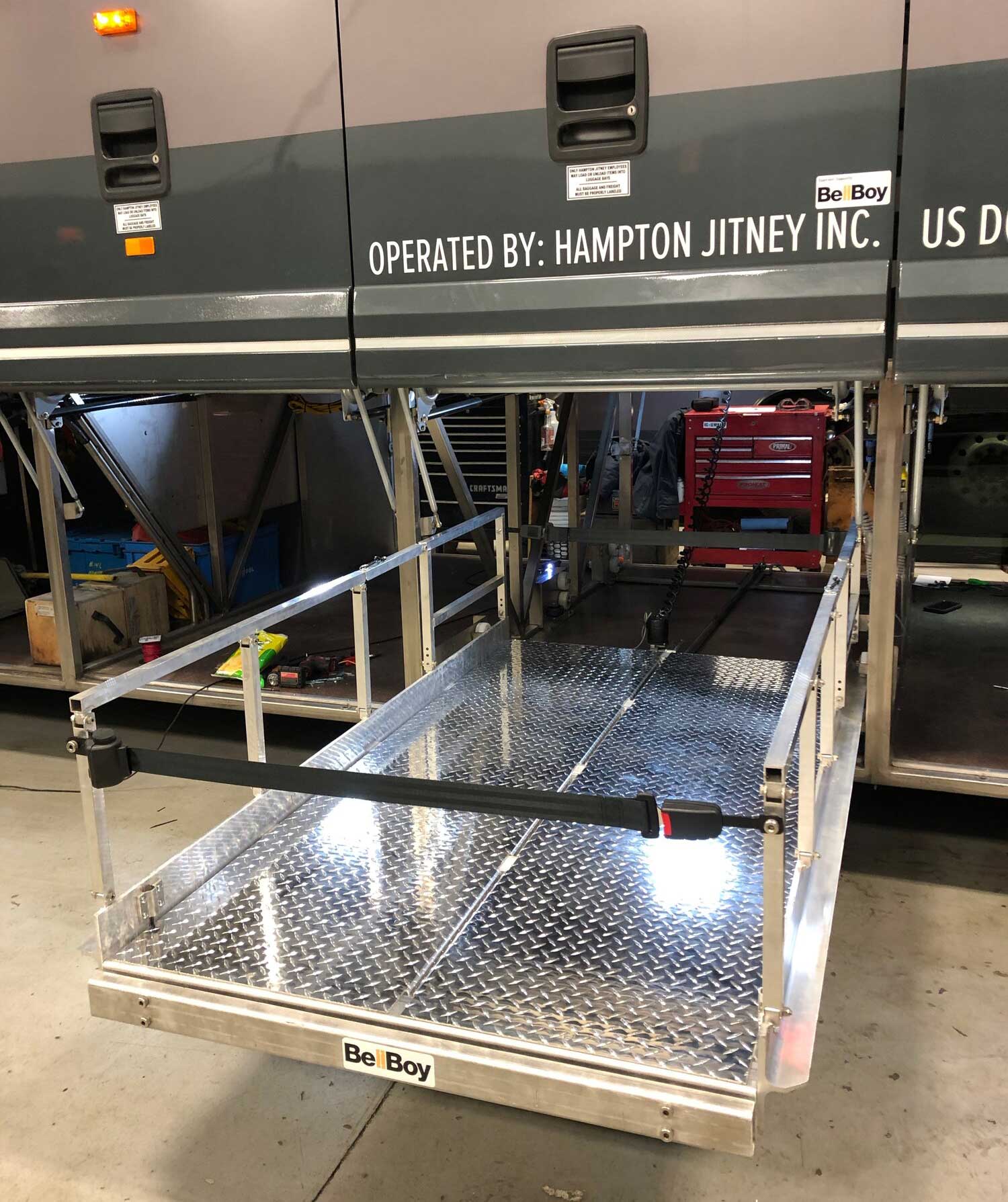 BellBoy Autocar Systems
BellBoy steps in to help the motor coach driver. No more climbing into the baggage bays to retrieve that 49.9 lb bag. No more banging heads. No more pouring in sweat on those hot humid days. No more uniform charges for ripped, torn uniforms. Reduce worker comp claims! Our patented system has been developed by coach industry experts who realized there had to be a better way! We firmly believe that BellBoy Autocar System is that better way!
Built to handle 1000 lbs per tray, with industrial grade materials, BellBoy will add value to your bottom line plus added value to your motor coach!
For more than 25 years, Jeff Goldwasser has been a friend of the bus industry. He grew up in his parents' tour and travel company with most of his childhood spent on motorcoaches and school buses or in the ski rental shop in upstate New York. Jeff works hard to help motorcoach companies achieve their goals through quality products, genuine relationships and connections between people. He currently is the Vice President of the Bus Association of New York, sits on the ABA Foundation Board and is the east coast sales representative for Amaya Seating. Jeff also brokers pre-owned buses and is the co-founder of BellBoy, an electric tray system that automates the loading and unloading of luggage bay. He is also the infamous host of Buses & Beer, an invite-only weekly Zoom call for operators and vendors started during the pandemic.  Always open to lending an ear and solid advice, many operators call Jeff for a variety of questions and he is widely considered a 'go to guy' in the coach industry.
Top Seven Reasons to Partner with Me
Experience, experience, experience!

My love for the coach industry

I will work hard for you. My reputation rides on it!

I am proactive. I will answer your inquiries promptly.

I am dependable. I will keep all scheduled appointments.

I will achieve results that benefit ALL parties

I provide references from a growing list of satisfied customers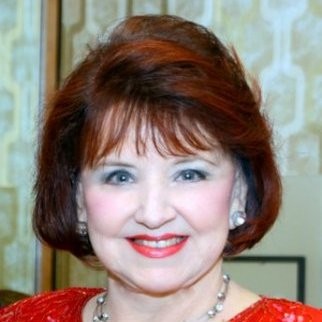 I have known Jeff Goldwasser for many years; he is an outstanding industry professional; trustworthy, ethical, strong values as well as a visionary. He possesses qualities that you seek when partnering with colleagues, employees and clients. Jeff is an asset to his company and the transport and travel industry.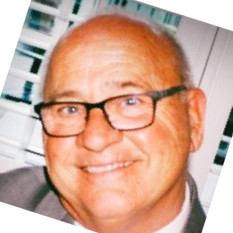 Jeff is the consummate customer-oriented sales person. Not only is his product second to none, so too is he. I highly recommend Jeff for any and all seating/fabric needs you might, as well as a resource for all things motorcoach related.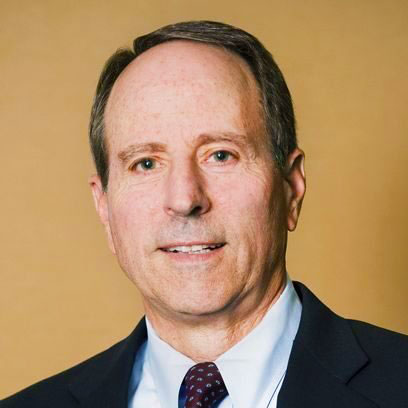 When I'm stumped with a tough problem, I call Jeff Goldwasser. He's been a great resource for us in many areas in addition to seats, which we order exclusively from him. Jeff is a knowledgeable industry expert in part because he grew up in the bus business and works tirelessly. He always steps up to the plate, and we love his Amaya seats.
Let me know how I can be of service to you
Call me today and let me help you achieve your goals!
Jeff Goldwasser
551.482.1608
Visit my Facebook page
Visit my LinkedIn page